VALERY
⭐OUR SCHEDULE ⭐
COLOMBIA HOUR ⭐ Monday: 1:00 p.m. to 9:00 p.m. ⭐Tuesday: 1:00 p.m. to 9:00 p.m. ⭐Wednesday: 1:00 p.m. to 9:00 p.m. ⭐ Thursday : 1.00 pm to 9:00pm ⭐Friday: OUR DAY OFF ⭐Saturday: 1:00 p.m. to 9:00 p.m. ⭐Sunday: 1:00 p.m. to 9:00 p.m. ❤WE WILL WAIT FOR YOU !! ❤
❤ULTRA HIGH❤
⭐⭐The ultra high or crazy vibration is our favorite vibration, it makes us very sensitive and makes us very wet, how many orgasms can you give me? You will be my favorite lover if you can make me cum with this vibration⭐⭐
⭐THE BEST TIPPERS⭐
❤In my room, during my schedule you will find my two most surprising vibrations, be my special Knight and discover the charming surprise coming to that tip; I'll be waiting for you love.❤ ⭐5555= IS A SURPRISE FOR U⭐ ⭐9999=YOU ARE MY MOST FAITHFUL AND CRAZY LOVER⭐
⭐BEATIFUL EMMA⭐
❤Rules to my room❤
☆Do not be rude. ☆ Don't demand things if you don't tip. ☆Don't use bad words. ☆Do not disrespect the boys or other members of the room. ☆ If you are generous with girls, they will be generous with you. ☆We want to please you and for you to please us. ☆Do not spam or advertise of any kind. ☆ Look at the tips menu, if you don't see what you want to order, talk to MP. ☆Don't forget follow us!
WELCOME GUYS
❤SEXY GIRL ALISON ❤
Hey guys my name is Alison, I'm 21 years old, I love being naughty and sassy, I love gifts, and your ultra high vibes, my favorite number 111, come and meet me!!!
Cute Ashly❤
Sexy, cute and attractive Ashly, 19 years old, really wanting to fuck, but hey! Stacy can't know it, she loves rough sex and fetishes, come on! what are you waiting for to find her G-spot with the crazy vibrations in ultra high?
My name is Stacy
I am a very horny 21-year-old girl, a lover of fetishes and sex, waiting for you to come play with my pussy and tease me! I'm very sensitive to vibrations... Try my crazy vibration of 112 on ultra high♥︎
Exotic girl♥︎
A very sexy girl and different from the others, wanting you to bring out my wildest and most erotic side, lover of fetishes, always ready to please you, come and play with me my love, I'll be waiting for you♥︎♥︎
My schedule♥︎
♥︎COLOMBIAN TIME♥︎ Monday 10:00 pm at 5:00am Tuesday 10:00pm at 5:00am Wednesday 9:00pm at 5:00am Thursday 10:00pm at 5:00am Saturday 9:00pm at 5:00 Sunday 9:00pm at 5:00am My free day is Friday♥︎
♥︎PVT IS OPEN FOR YOU♥︎
The private ones are always open, available to please you at the time you ask, enjoy this unforgettable experience with us, we are waiting for you!
ZOE
ROOM RULES
- Do not be rude - No tokens, no requests - Do not spam - Do not promote other models - All your fantasies will be fulfilled, but don't force me to do something I don't want. - Do not insult another member of the room
[29 Nov 15:08] Private Show
02:20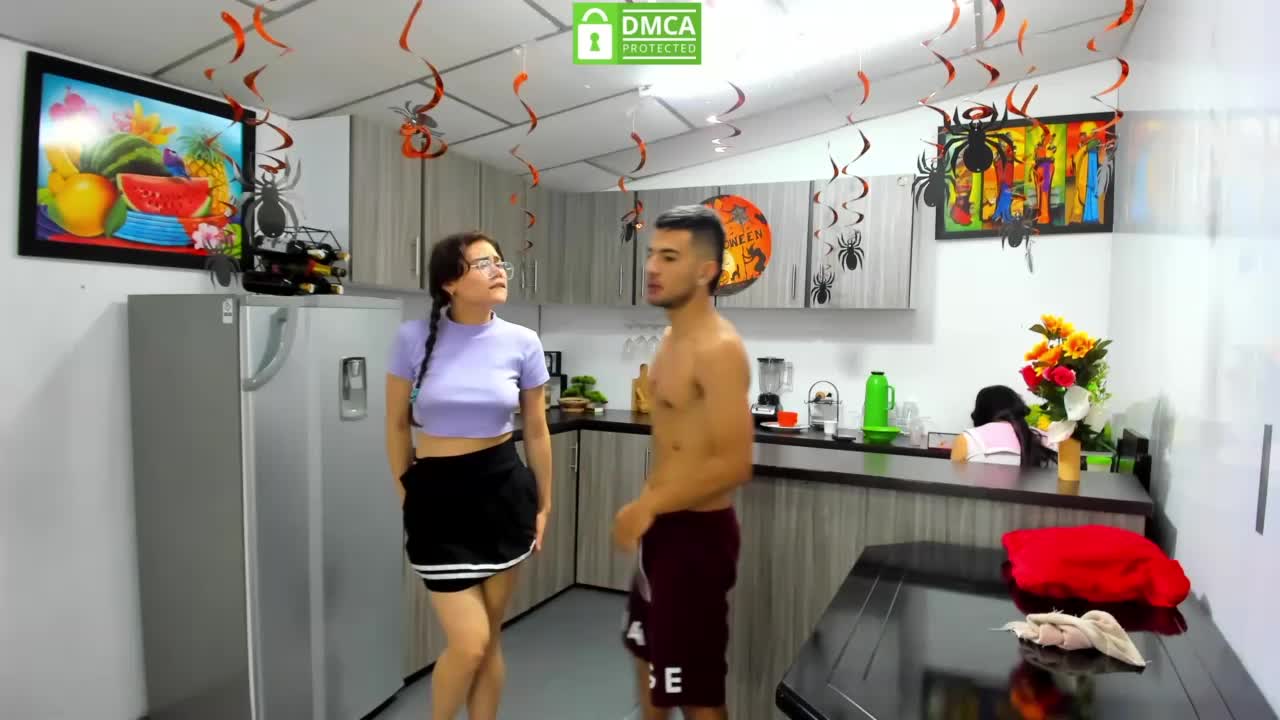 10:12
[31 Oct 18:10] Private Show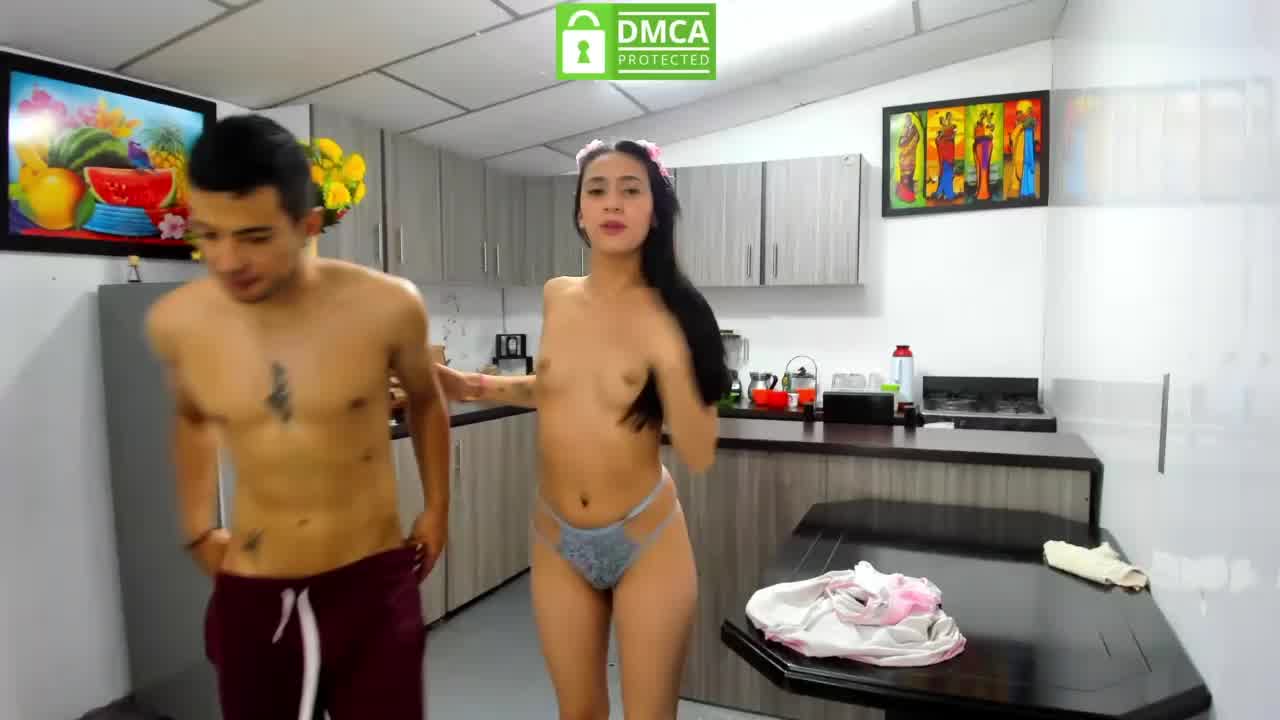 28:22
BLOWJOB ALISON/ VERY CLOSE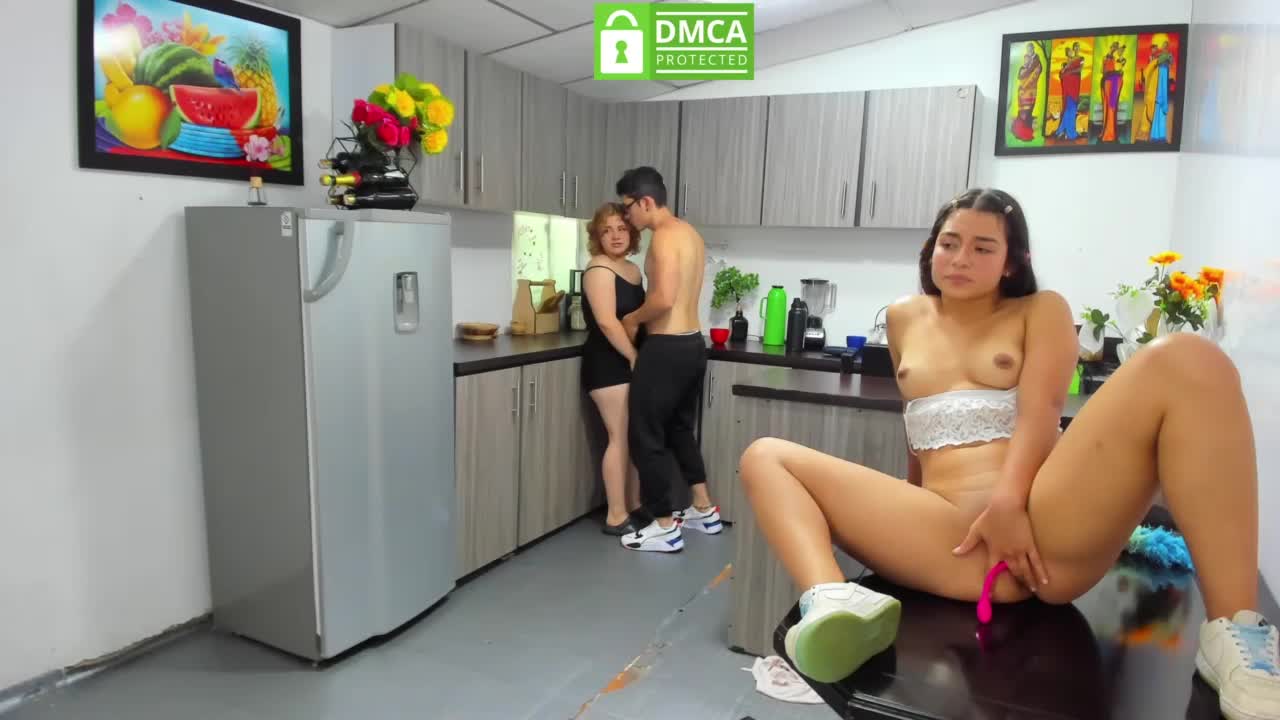 06:00
[23 Oct 11:23] Private Show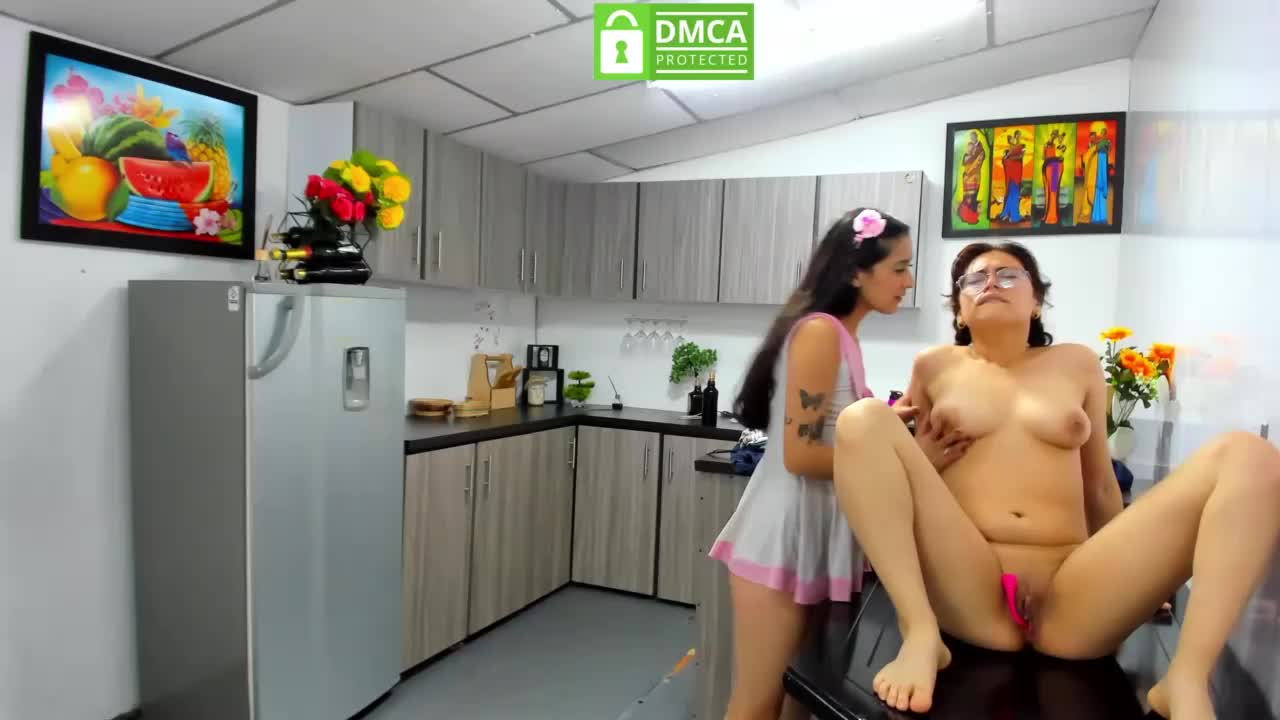 21:02
BLOWJOB DEEP THROAT EMMA/ MASTURBATION
See all 40 videos